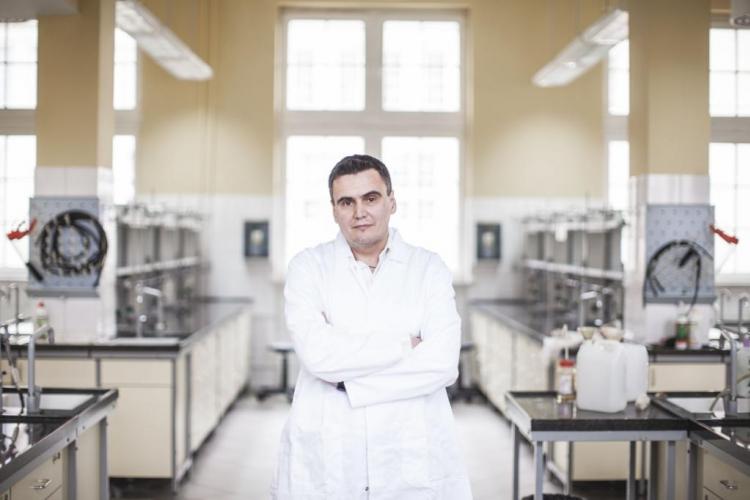 Professor Marcin Drąg from the Faculty of Chemistry of Wrocław University of Science and Technology has been awarded the so-called Polish Nobel Prize by the Foundation for Polish Science.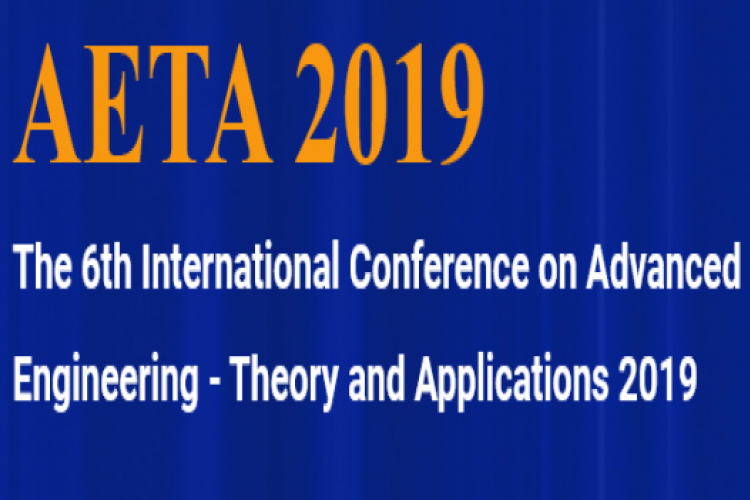 The conference is organized by Corporacion Unificada Nacional (CUN), co-organized by Ton Duc Thang University, VŠB-Technical University of Ostrava and Pukyong National University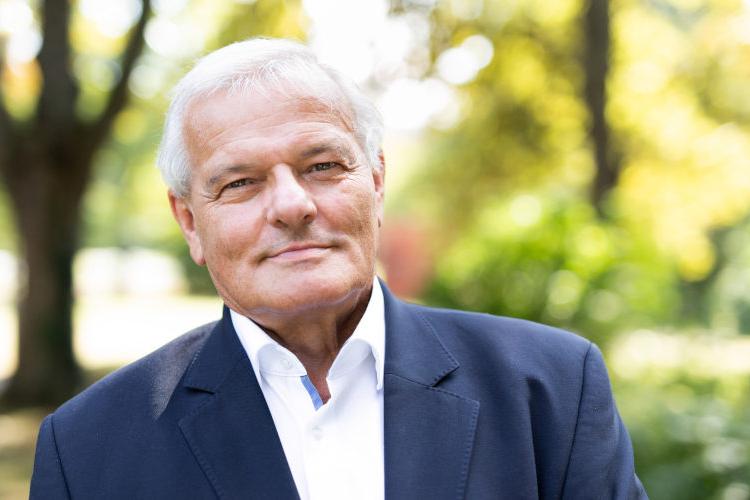 Prof. Ing. Petr Sáha, CSc., Rector Emeritus of Tomas Bata University in Zlín, received a Commemorative Silver Medal from the Senate of the Parliament of the Czech Republic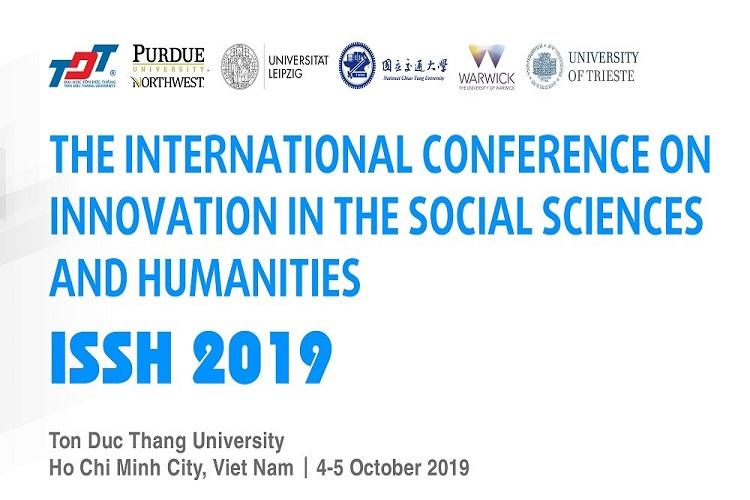 The "International Congress on Innovations in the Social Sciences and Humanities (ISSH) organized by the Ton Duc Thang University, University of Trieste, Universität Leipzig, National Chiao Tung University, University of Warwick, and College of Humanities, Education and Social Sciences at Purdue University Northwest, USA.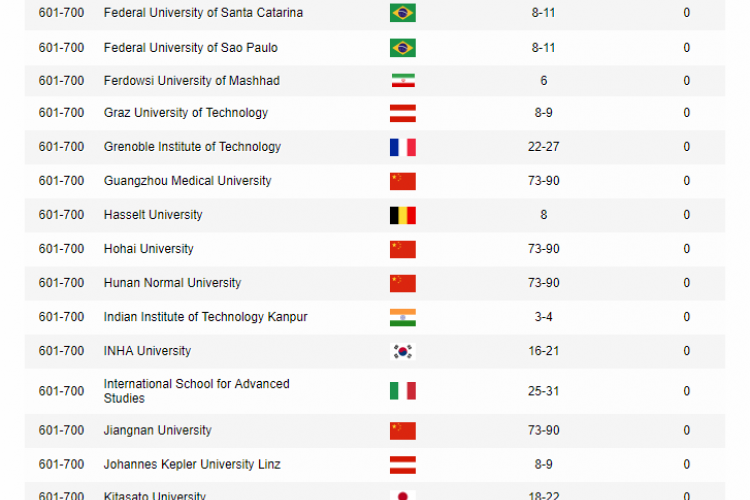 Hasselt University and University of Trieste have been ranked 601 - 700, Wroclaw University of Science and Technology and Ton Duc Thang University to be listed at 901 - 1000 by Academic Ranking of World Universities.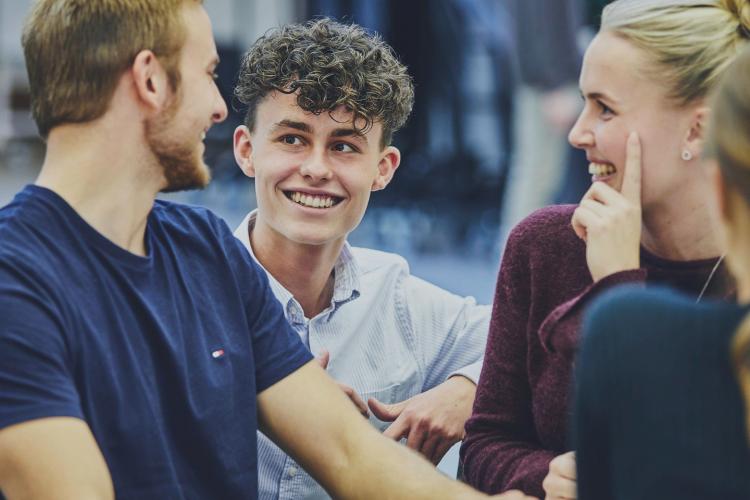 The international Days will focus on The United Nation's 17 Sustainable Development Goals (SDG Goals)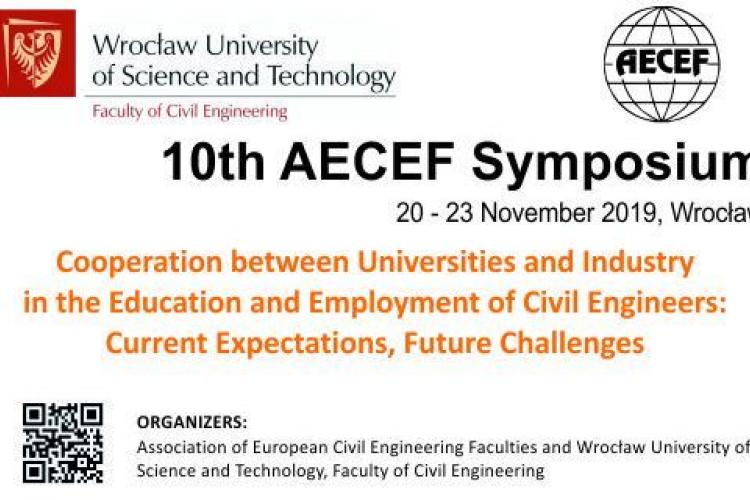 Association of European Civil Engineering Faculties and Wroclaw University of Science and Technology, Faculty of Civil Engineering invites for the 10th AECEF Symposium.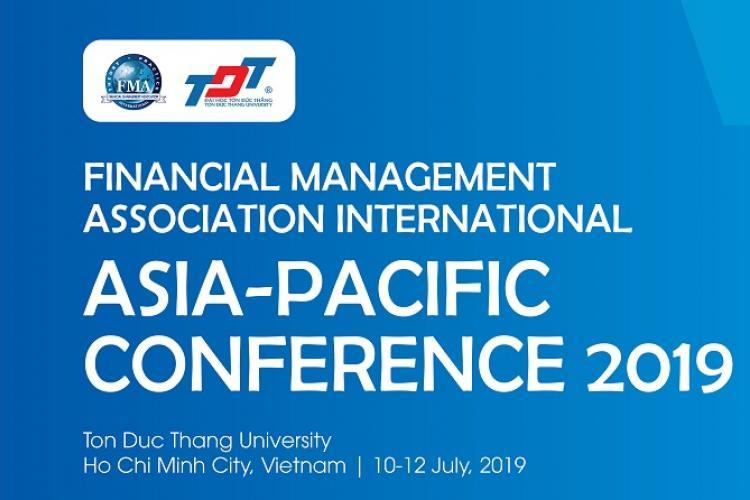 The 11th FMA Asia/Pacific Conference is organized at Ton Duc Thang University in Ho Chi Minh City, Vietnam on July 10th - 12th, 2019 by Financial Management Association International (FMA).